VALNEXT distributes BONDVALUE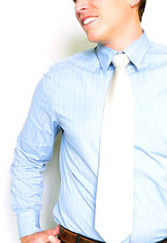 VALNEXT sells and implements BONDVALUE software which allows users to value bonds at their Fair Value.
This software, aimed at Financial institutions (eg. Insurance companies, Pension funds) helps Money managers in three ways:
- to find the Fair value of bonds,
- to negotiate the Best price with market makers,
-to verify the transaction was made at the market price.
BONDVALUE helps Financial institutions to adhere to international accounting standards (IAS39) and best execution requirements of the new European Regulations for financial markets (the MIFID).
​